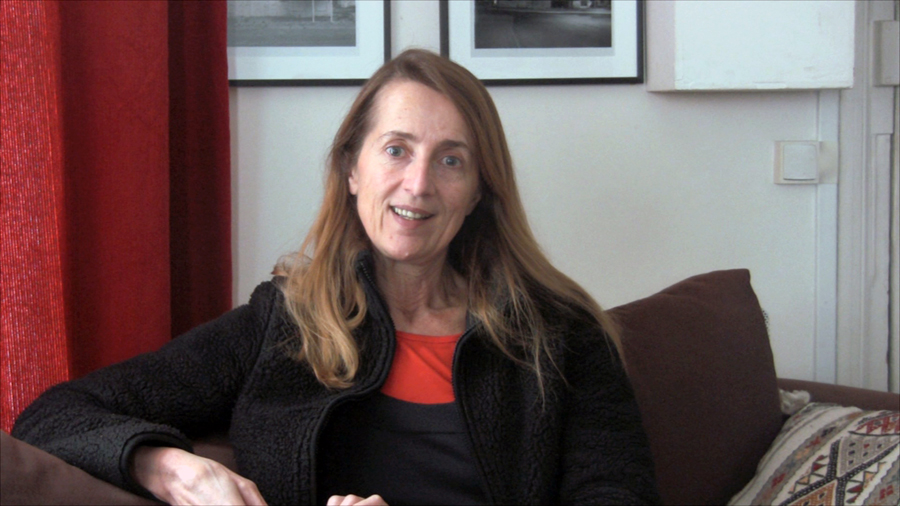 Rina sherman – Une fabrique de mémoire
(Video HD, duration: , French, 2013)
Excerpt
This film is a portrait of Rina Sherman,
This film contains 1 conversation with Rina Sherman in her appartment about her different activities, her background and persons who influenced her ( Jean Rouch for example with whom she studied visual anthropology in Paris ). We follow also Rina Sherman working in the field filming Michou, the king of Montmartre nightlife, during a parade in the Montmartre streets. And there is also an other conversation with Rina Sherman in her neighborhood of Montmartre with the Sacré-coeur behind her, in which she speaks about her way to film in the street and how she practice a filming technique with her body called « ciné gym ».
To watch the full film please contact me.
Film realised, edited and produced by Claire Willemann.
To learn more about Rina Sherman
I met Rina Sherman during the spring 2013 as I was doing an internship with her at her studio in Paris. Thanks to her to have helped me to go further in my audiovisual practices, and let me use some of her material for the shooting and post-production. And so much more!